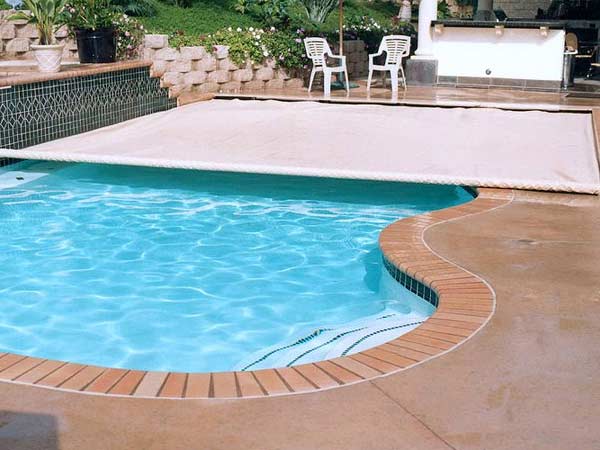 Pool Covers
Covering your pool has never been easier! With an Automatic Pool Cover it's as simple as turning a key. We also offer a full line of winter safety covers.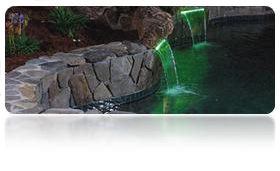 Ambiant Lighting
Nighttime can make your pool come alive with the right lighting options. From your standard white light to a changing color light or to a spectacular color-changing LED, we can help you set the mood for your nighttime adventure.
Entertainment Toys
To further enhance your backyard vacation, why not add a few toys! How about a diving board or slide for the Kids? And for the adults, a spillover spa. Relax in a soothing spa connected to your pool.